Honda service, Nashville Honda car owners are seeking is probably not in the form of another corporately owned, franchised dealership service department. Currently, the Nashville area has 4 Honda franchised dealerships. In middle Tennessee, all 4 of them are owned by corporate entities that also own many other dealerships, of various car makes. This has resulted in an 'air' of generic, unsympathetic, cold, 'your just one of many service customers' attitude that leaves many Honda car owners understandably upset.
Around Nashville,  Honda cars are everywhere. The reliability and durability of the Honda car brand keeps them on the road longer than other car makes. It is an accurate assumption that many Nashville, TN. Honda car owners would seek a competent, professional alternative to the expensive dealership service department as their cars get older. After-all, how many Honda car owners living in Nashville would take their older car back to a new Honda car dealership for service, maintenance and repairs?
The attitude of franchised dealership service departments, described above and the overhead costs demanding higher service and repair bills are not the only reasons  Nashville Honda car owners seek another source for maintaining their Honda automobiles. Thanks to major recalls, such as the Takata airbag recall that is plaguing several car manufacturers;  Honda dealership service departments are booked solid. Getting a service appointment and an accurate assessment of Honda service needs during the visit is not likely. They are covered up with warranty repairs and recalls.
On May 24, 1997; 20 years ago, Accurate Automotive opened it's doors under their original name, N1Accord, Inc. A couple of years later, the name was amended to Accurate Automotive, Inc.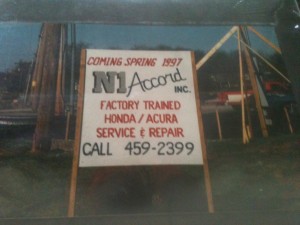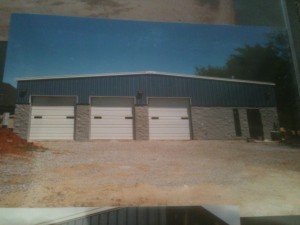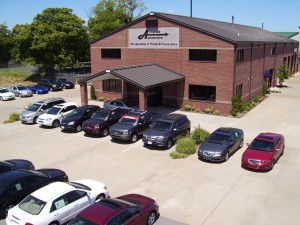 In 2003, the owners of Accurate Automotive, Inc. built their current facility at 111 Enterprise Blvd., in LaVergne, TN., on I-24, just outside of the Nashville city limits.
Exclusively specializing in the repair, service, and maintenance of Honda and Acura automobiles; the technical staff greatly consists of former dealership technicians. Their Honda car experience started in 1989.
Come in for a visit and see why we remain the best place in Nashville and middle Tennessee to purchase, service, repair, and maintain your Honda and Acura vehicles.